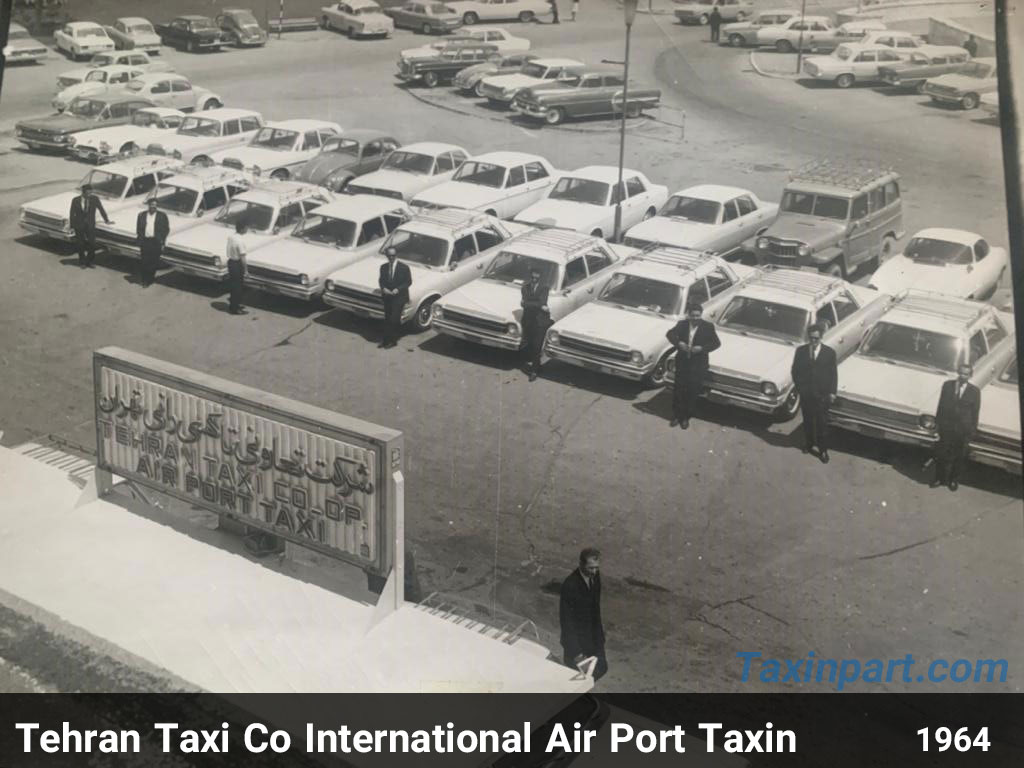 Tehran Taxi Co-Op was built in 1964 with the aim of improving Socioeconomic status of taxi drivers in Tehran. Since the beginning the company has focused in these areas:
Auto Part and Auto Services

Healthcare

Food

Accommodation
There are more than 100,000 taxis in Tehran. Auto parts and maintenance costs compose a large share of their expenditure. Hence, T.T.C subsidiaries "TAXINPART" were founded in order to serve taxi drivers' needs in this industry. That is to say, ensure that taxi drivers participate in fair and efficient markets. Clearly, they pay with regards to the value of the products and do not bear extra and unnecessary costs.
Taxinpart is the largest auto parts retail and workshop for taxi drivers in Iran. In Tehran more than 70 thousands taxi drivers purchase auto services and auto parts from Taxinpart per year.
The Taxinpart employees are fresh graduates from the best universities in Iran. Taxinpart form contracts with decent universities in Iran in order to ensure that students have sufficient knowledge about industry, therein, different courses introduced by Taxinpart in order to bridge the gap between academics and work.
During the last years Taxinpart successfully reduced the price of auto services and auto parts.

On average, the auto service price shrank by 20% to 70%. For instance, the cost of replacing a kit clutch for taxi drivers in Taxinpart is 15$ while the outside workshop price is around 50$. The price reduction is the result of our experts efforts in the mechanical and engineering department which make the auto services efficient

Reinvented
 Value Chain By TaxinPart
Furthermore, Taxinpart's research and development department lowered the auto part price by 15% to 40%. This price reduction becomes possible by innovation in the value chain as well as the production processes. That is to say, Taxinpart reinvents the market in a most efficient way. Taxinpart eliminates the redundant middle man in the value chain. The value chain in our business model consists of only three players; raw material producers, manufacturers and end users. This implies, the taxi drivers pay no extra cost. In other words, we do our best to ensure our customers participate in the efficient market, in which they bear no transaction costs and they pay for the value of the products

In 2020 Taxinpart distributed more than 14,000 auto parts and cooperated with the top 100 auto part manufacturers. The cooperation varies from direct purchase to joint venture.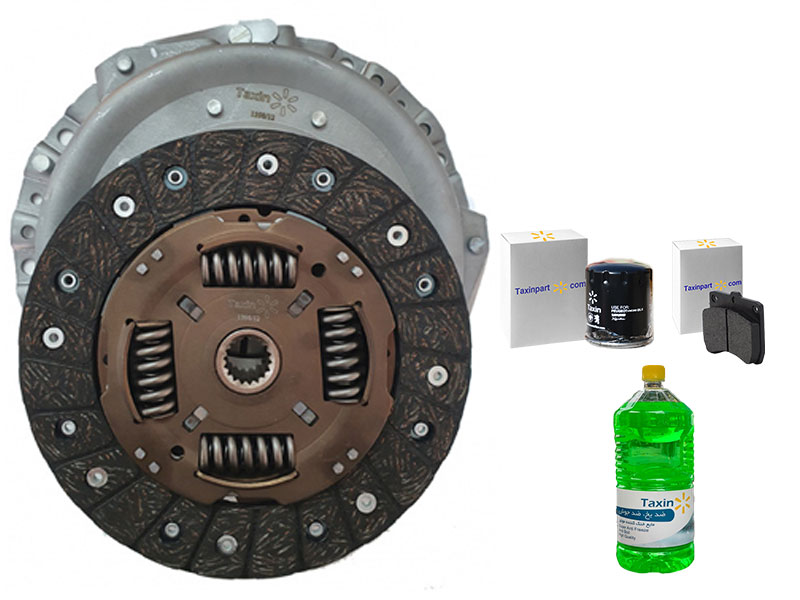 Where are we? What is our capacity?
We are active all over Tehran. We have more than 20,000 meters office and workshops in the heart of the capital. We have a park and a taci town with an area of 800,000 meter exclusively for taxi drivers. Our central building was established in 1962 in the center of Tehran.  Furthermore, we provide auto parts to the other taxi associations and corporations across Iran. We have more thab 4000 meter grocery store in the heart of Tehran. Given our aim, we have created the capacity to achieve our goals. There are a lot more to offer and more needs that should be addressed. These are all possible with the help and cooperation with the other companies.
There are many markets in which taxi drivers or consumers in low and middle social class cannot participate. Therefore, there are many markets that need to be invented or reinvented for inclusive purposes. This goal is possible with cooperation with international manufacturers and partnership with socially concerned and innovative companies.
Taxis need to be renewed and the TTC was responsible for this task. The last time in 1995 all taxis in Tehran were replaced with the new car by TTC. It is worth mentioning that 2022 is the year where taxis in Tehran need to be replaced with new cars. Therefore, TTC searches for international automotive manufacturers who can cooperate in this respect.